Best Business Phone Systems
For most people, changing a business phone system is daunting. There are so many different options available with a wide variety of features that it is tough to know what are the best business phone systems
In this article, we review the different types of business phone systems on the market today. Whether you already have an existing phone system or are looking to purchase a new one, there are many factors to take into consideration including: cost, maintenance, and longevity.
Definition 
A business phone system is a network designed to improve internal communications for business of all sizes. Built to handle the complex needs of business, business phone systems have more robust features than residential telephone and cellular services. Office phone systems provide users with the ability to harness features and customize their phone system to best suit their needs and operations.
Why buy a phone system for your business? 
As a business owner, we know that keeping overhead expenses low is one of your priorities. However, a phone system that helps you grow your business and communicate with your customers is well worth the investment. The features that a business phone system provides far exceeds the features available on personal communications devices.
Different Types of Phone Systems
There are a few different types of phone systems available to businesses: analog, VoIP, PBX, and Cloud based systems. These systems are differentiated by cost, technology used, and features. The core functionality of a phone system can be replicated across these systems but the cost to do this is the dependent variable. Let's look at the best business phone systems used by small business today.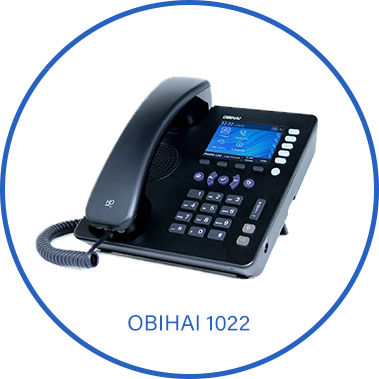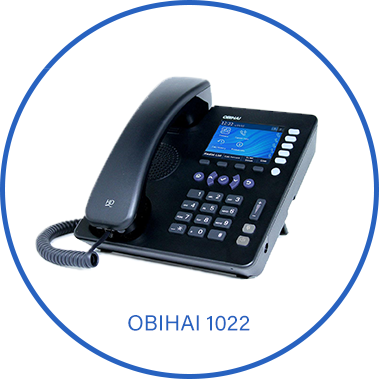 Multi Line Phone Systems
Analog phone systems are phones that are connected via equipment located on your premise and connect to physical phone lines entering your building. These types of systems allow multiple people to be on the phone at the same time up to the number of lines that are available.  Typically a multi-line phone system has up to 3 telephone lines.
These types of systems are mostly outdated with providers moving away from hardware-based products to VoIP or cloud based. Normally, these systems are purchased separately of the service and require an IT or phone vendor for servicing.
PBX Phone Systems
A PBX phone system is a phone system with a brain that handles call routing and switching in one centralized location rather than through each phone. PBX stands for private branch exchange and is a great option for larger businesses and money to spare on a phone vendor. If your phone system has more than 4 phone lines, then you most likely have a PBX.
The main advantage of this system is that if there is a network outage you are still able to make internal calls within your business. This is advantageous to places such as a hospital where internal communications is still important. Additionally, a PBX can be hosted in the cloud and handle VoIP calls. It is a very flexible system that allows for easily scaling your internal operations and integrating with your current configurations.
VoIP Phone Systems
VoIP phone systems use a broadband internet connection to connect calls rather than a Plain Old Telephone Service (POTS) Line. By only requiring an internet connection to provide phone service, VoIP allows for ease of installation, scalability, reduction in cost, advanced features, and flexibility of business location. With a VoIP office phones, you have unique numbers with extension dialing, just like a traditional phone system, but it allows you to add users without re-configuring the system.
Smaller businesses gain access to features, such as auto attendant call queues and call forwarding, which were previously only accessible by larger corporations. Most VoIP systems come with an integrated online portal to pull call history and manage your office system via your computer.
Cloud Phone Systems
Generally considered to be one of the best business phone systems on the market, cloud based systems have been flooding the market. A cloud phone system removes all switching and routing infrastructure from your office location. These processes are managed offsite by your phone provider. As mentioned previously a hosted PBX or VoIP phone system can be cloud based. There are several advantages to a business phone system that runs on the cloud including:
No upfront hardware or installation costs
Lower monthly fees
Hosted and managed by the service provider
Easily scale your business
Easy remote access
Things to Consider when Purchasing a Phone System 
When it comes to finding the best business phone systems for your business, the type of phone hardware is just as important as the service provider. We recommend using Polycom VoIP desk phones for your business which is what our product lineup includes. Some other things to consider are:
Cost of a Business Phone System
Office Phone System: What features are right for your business?
What type of hardware does my phone system require?
Expanding Your Phone System as your Business Grows
What are the best business phone systems for my business?