Cloud Communications with Bubble
With Bubble's EFax System, send and receive faxes from your email! Our easy to use, integrated platform does not require you to login into a separate portal and allows you to own your EFax number.
**toll free and local numbers available
Work from anywhere with our desktop and mobile soft phone application. Stay connected to your coworkers, call and text from your business number, and provide the professional appearance of a business phone system outside your office!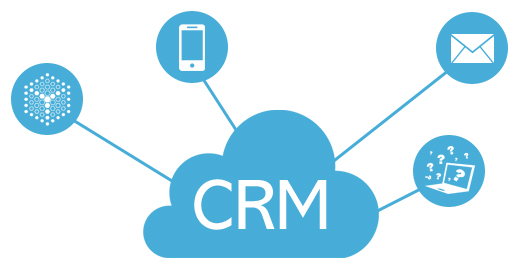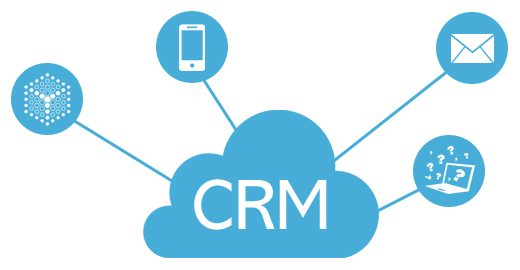 Integrate your phone system with almost any custom or standard CRM. Utilize click to dial and search functionalities with our customizable solution.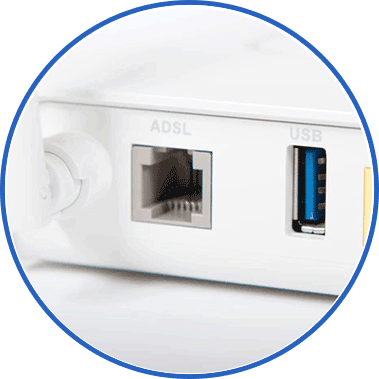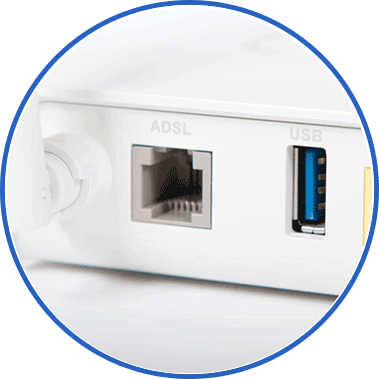 If VoIP is not for you, replace your existing analog lines and save money on your monthly services.